Product Description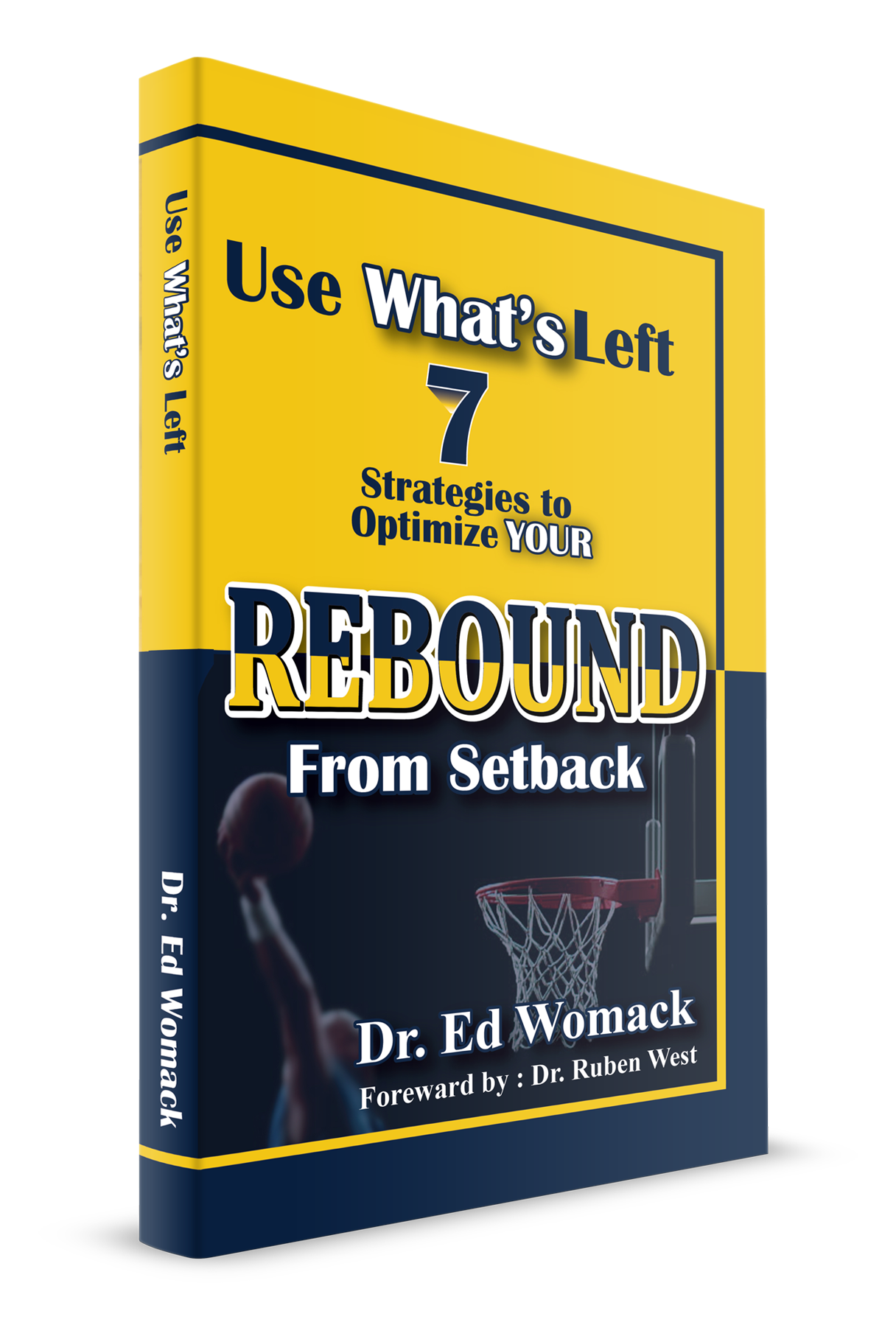 "Use What's Left" is designed to educate, equip, and encourage you to SCORE through the 7 Strategies of R. E. B. O. U. N. D.
R = Reinvent Yourself
E = Extend and Excel
B = Bake Don't Microwave
O = Optimize Opportunities
U = Understanding Breeds Knowledge
N = Negate Negativity
D = Demand Your Destiny
This 7 – Step strategy, when followed consistently will lead to significant preparation to SCORE  Personally, In relationships, Community and the World at large, according to the purpose that has been waiting for YOU. Its YOUR time to be restored, understood and respected, despite the Trauma, Setbacks, Poor Decisions or other mishaps that have prevented you from walking in your purpose until NOW!
Optimize your REBOUND and be restored to your rightful, wonderful and destined place of purpose. Its your time to SCORE!!!! Go Ahead "Use What's Left" if you dare!!!